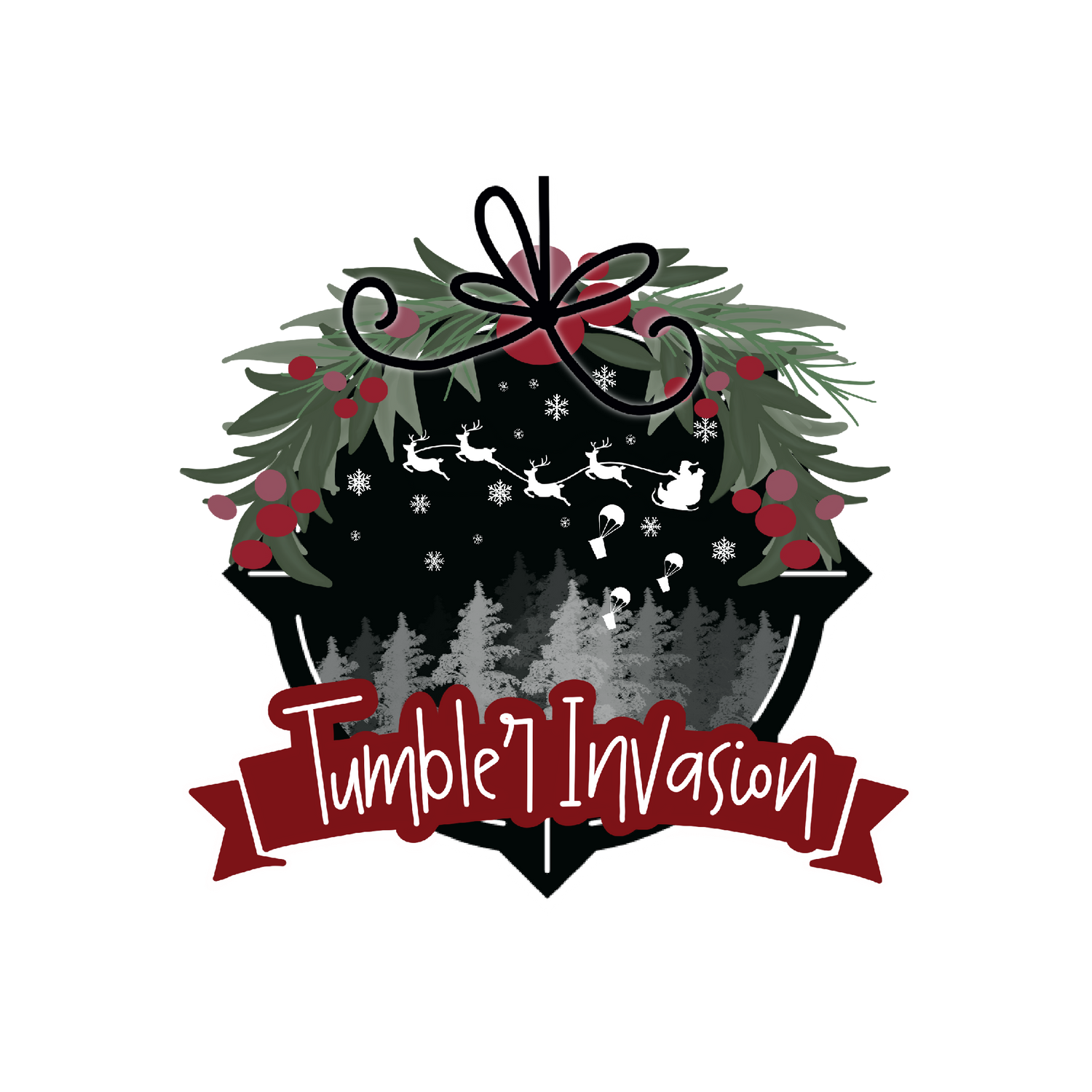 JULY 18, 2024 - July 21, 2024
Sevierville Convention Center
202 Gists Creek Rd
Sevierville, Tennessee 37876
Do you want to become a Vendor for our 2024 event?
Click the Vendors button below to fill out and submit your application. Once your application is reviewed and approved we will send an invoice to your email. We are looking for Crafters/Suppliers of all forms to join our event.
*** Booths will be available to purchase soon. Once we get all of the logistics finalized, we will start contacting you ***
Vendors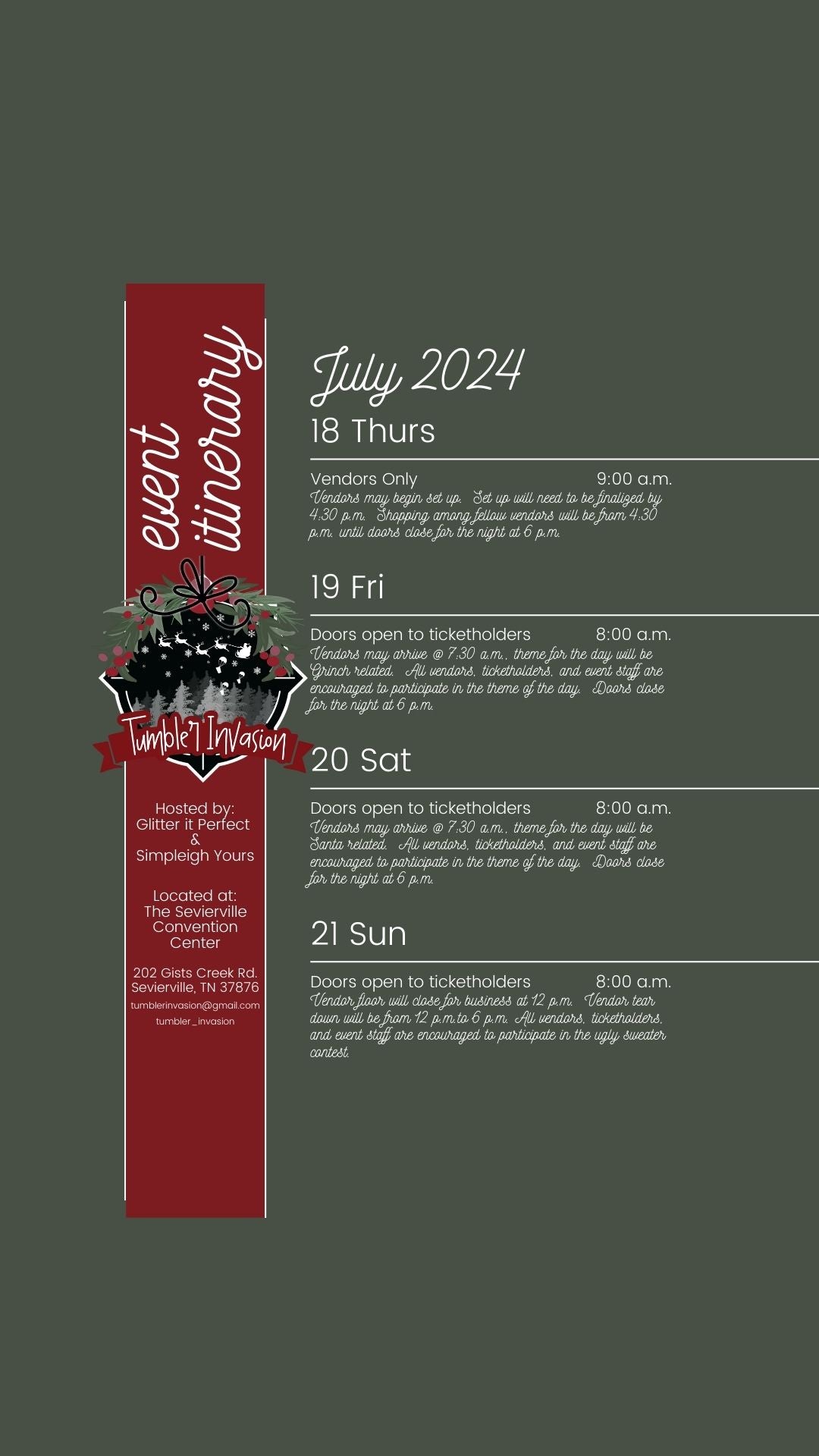 Interested in becoming a Sponsor
We have 4 types of sponsorship available this year. Click the Sponsor button below to fill out the Sponsor form and we will get back to you shortly.
Sponsor